Wisdom Teeth
Removal
If you are looking for fast, effective, and comfortable castle rock wisdom teeth removal in Castle Rock, contact Prairie Hawk Dental today! 
It's natural to have some anxiety about your wisdom teeth being extracted. We employ the most recent technology and methods to help make the process easy for you. Dr. Aaron Goodman, Dr. Matthew Young, or Dr. Aaron English will work with you to make the procedure as fast and comfortable as possible - we have extensive experience removing wisdom teeth. You can rely on us to take excellent care of you!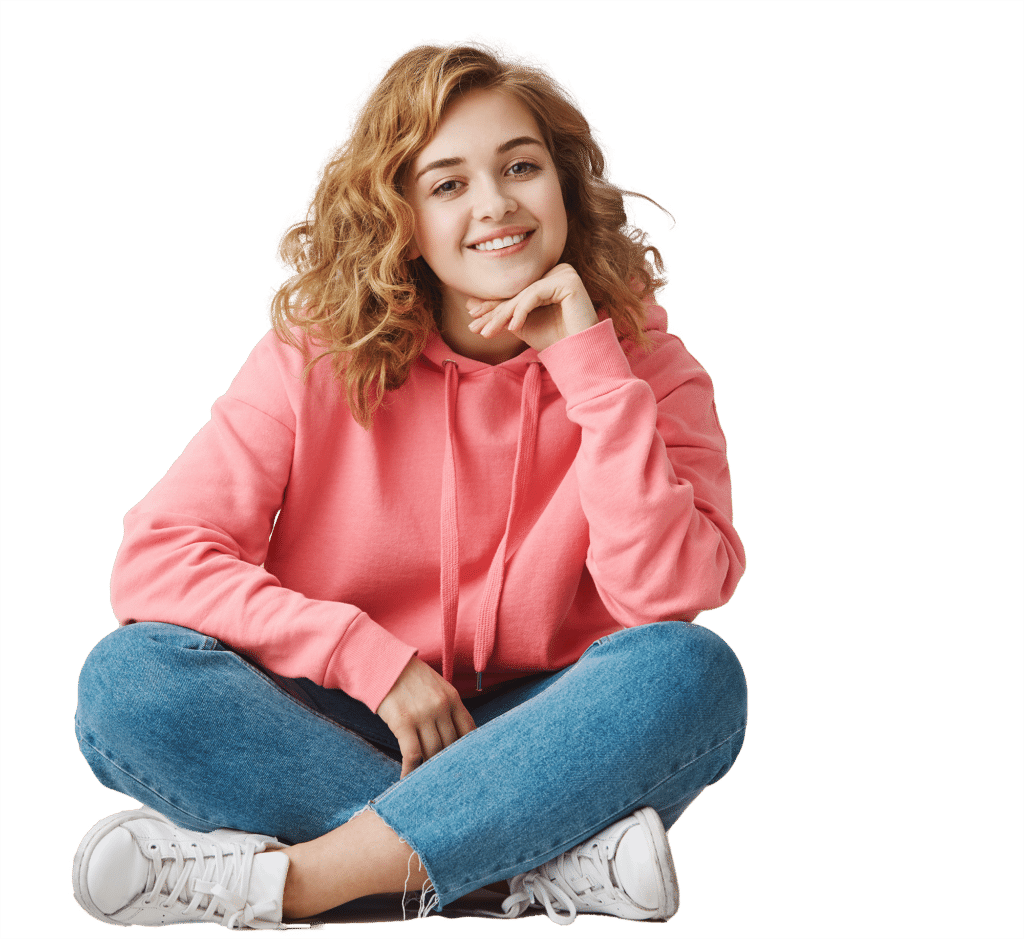 Why Do Wisdom Teeth Need to Be Removed?
The third set of molars, or wisdom teeth, usually erupts when a person is in their late teens or early twenties. Wisdom teeth, often referred to as third molars, can cause pain and discomfort when they attempt to erupt through the gums.
Wisdom teeth frequently need to be removed because they crowd or harm neighboring teeth. They may aggravate gum disease and lead to issues with speaking and chewing. Although removing your wisdom teeth is a standard treatment, it's essential to discuss the risks and advantages with your dentist before deciding.
How Can I Tell if I Should Get My Wisdom Teeth Removed?
Not everyone requires the removal of their wisdom teeth. It is best to make an appointment with one of our doctors to find out if you do. Our team can thoroughly examine your teeth to see whether you suffer from any of the following issues:
Impacted wisdom teeth that obstruct other teeth as they erupt at an angle.

Wisdom teeth that have partially erupted and become infected because they are challenging to clean.

Wisdom teeth that encroach on neighboring teeth and push them out of position

At Prairie Hawk Dental, we can resolve any of these issues.
What is the Procedure for Removing Wisdom Teeth?
Your safety and comfort will be a priority on the day of your procedure. The first step will be to make sure we answer any of your questions and that you are comfortable enough to begin. Everyone's wisdom teeth removal procedure is typically the same: 
We will use a local anesthetic to numb the area around your teeth. The anesthetic will ensure your comfort throughout the treatment.

We will carefully create a small incision in your gums to reveal the tooth. 

We will extract the tooth using specialized dental instruments and any surrounding tissue that should come out.

Gauze will be applied to the region, and the incision will be stitched shut.
A Fast and Comfortable Recovery
Prairie Hawk Dental will provide detailed information on what to do following your procedure. To ensure a quick recovery, following these directions carefully is crucial. For example, resting up after removing your wisdom teeth for a few days is vital. After the treatment, you can have some discomfort, bruising, and swelling. To assist you in managing any discomfort, we can prescribe pain medicine. If possible, eat only soft foods such as yogurt or ice cream and refrain from using straws for the first few days.
It will help to regularly rinse the extraction site with salt water to keep it clean. You can carefully brush your teeth as normal and refrain from smoking or using other tobacco products. These could hurt your gums and put off the healing process. 
Castle Rock Wisdom Teeth Removal
Don't hesitate to have your wisdom teeth removed if we advise it. The longer you wait, the more there will be a chance that you'll have a complication due to your wisdom teeth. And having your wisdom teeth out is a positive step. In Castle Rock, Colorado, we have a comfortable, welcoming, state-of-the-art dental facility where we may carry out the procedure. We'll work hard to ensure the procedure is done correctly and get you on your way to a speedy recovery. 
Your smile is usually one of the first things people notice about you. We want you to feel comfortable showing off your healthy teeth at every opportunity. Please schedule an appointment today. Your smile is our priority at Prairie Hawk Dental!