General
Dentistry
At Prairie Hawk Dental in Castle Rock, Colorado, we have several different services. As a dental office in the Castle Rock, Colorado area, we offer general dentistry, including preventative dentistry, cosmetic dentistry, and restorative dentistry. Keep reading for more information about the types of dentistry and services we offer.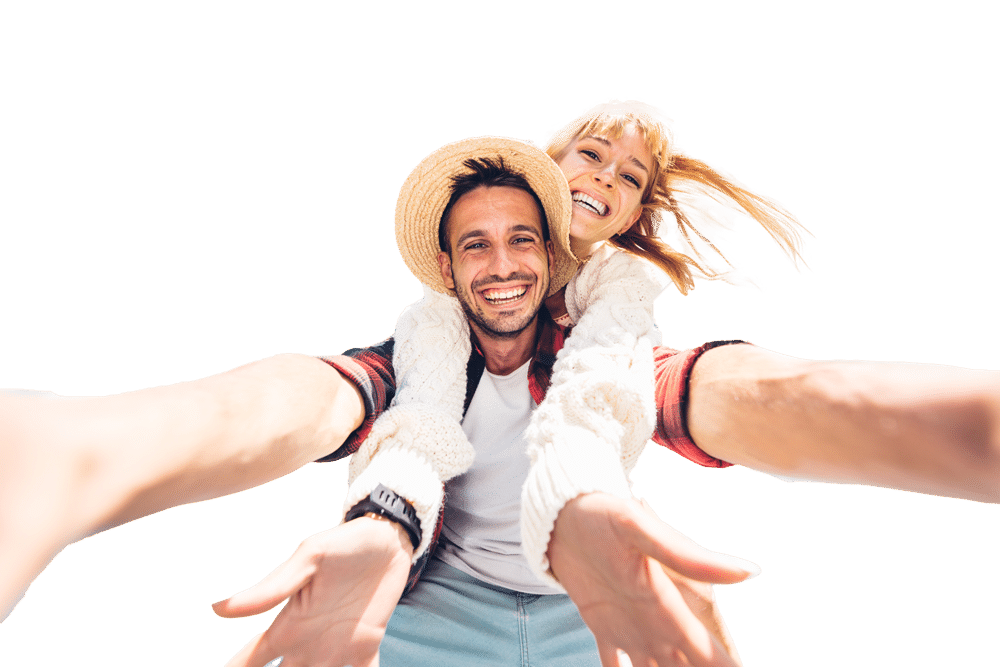 Preventative Dentistry
At Prairie Hawk Dental, our goal is to help our patients achieve their best smiles. One way we do this is by offering preventative dentistry. In this type of dentistry, our dental team works to help you maintain a beautiful smile by preventing dental concerns such as tooth decay. We encourage our patients to practice preventative dentistry at home and in the office. We recommend that our patients brush, floss, and use mouthwash twice a day at home. Doing this will help remove debris on their teeth and prevent dental decay. We recommend that our patients visit us every six months for a dental cleaning and exam in our office. Our dental staff will remove debris and bacteria from your teeth during the cleaning, preventing tooth decay and gum disease. From there, your dentist will examine your teeth and diagnose any dental concerns. Preventive dentistry is an excellent way to maintain your beautiful and healthy smile. 
Cosmetic Dentistry
If you have a healthy smile but would like to change the appearance of your smile, you may consider cosmetic dentistry. We offer a wide range of cosmetic dentistry options at our office, from teeth whitening to dental veneers to cosmetic periodontal surgery. One procedure that is unique to our office is cosmetic periodontal surgery. Many patients who do not like the way their gums sit in their mouth can shorten the appearance of the gums. Doing this can make their teeth appear more prominent. Patients looking to enlarge, enhance, brighten, and straighten their teeth can do so at our Castle Rock, Colorado office. 
Restorative Dentistry
Repair and restore your smile with Prairie Hawk Dental. We understand that a beautiful, healthy smile is essential to you at our office. In our Castle Rock, Colorado office, we work hard to help you repair your smile to a natural-like look and function. We offer same-day crowns, crown lengthening, dental bridges, dentures, and other therapeutic procedures. To restore your smile, first, our dentist will examine your teeth. He will do this by taking an x-ray of your teeth to look for abnormalities such as tooth decay or cracks in the tooth. Then, he will recommend a treatment plan. He may recommend removing the decay and repairing it with a dental filling if you have dental decay. If you have one or more dental concerns, call our office today. We would be happy to discuss your options with you. 
Our dental team prides itself on having a wide range of general dentistry options available for our patients. We offer preventative dentistry, cosmetic dentistry, and restorative dentistry. Our dentists recommend preventive dentistry for all of our patients. We help our patients maintain beautiful smiles through dental cleanings and exams, dental sealants, and dental fluoride treatments with preventative dentistry. Additionally, we can help you achieve your dream smile with various cosmetic dentistry treatments. Lastly, we offer restorative dentistry to repair your smile to appear like its natural look and feel. At our office, we are dedicated to the health and appearance of your smile. For more information about general dentistry or to schedule an appointment, call our office today.