Dental
Veneers
If you want a quick way to enhance your smile, consider dental veneers from Prairie Hawk Dental. Dental veneers are often called shells because they fit over the front of your teeth like a shell.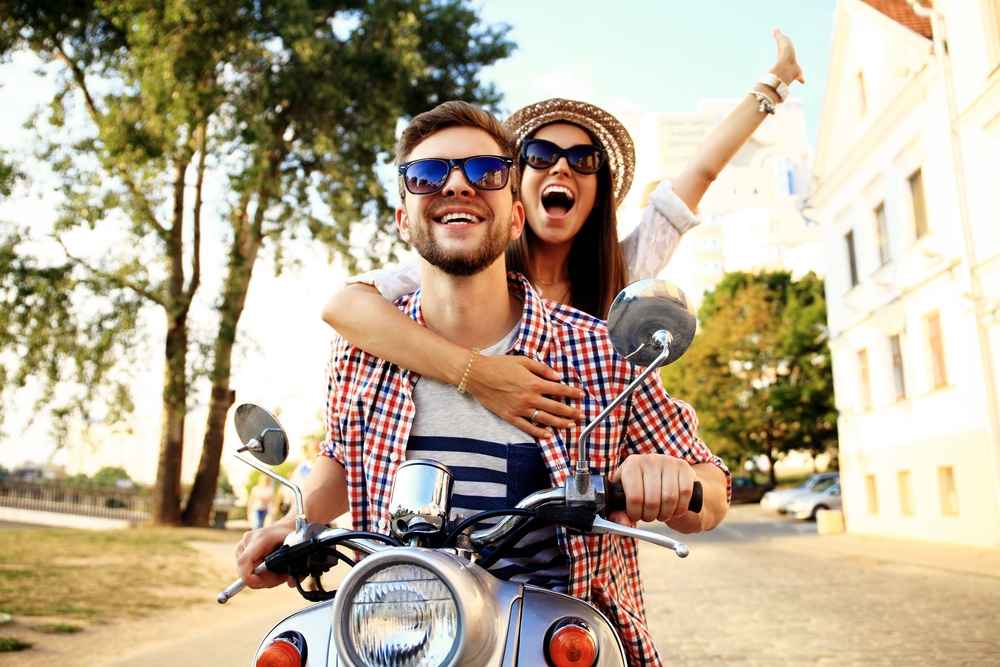 What are Dental Veneers?
They are fragile shells of porcelain that we place over teeth that are cracked, chipped, discolored, or too far apart. As with dental bonding, the dentist uses a veneer that matches the color of the patient's natural teeth. They must also etch the tooth's surface, attach the veneer with dental cement, cure it with a special light and adjust it. First, we make an impression of your tooth and send the impression to a dental lab to specially create your veneer. Because we send it out to a lab, you must visit our dental office for two appointments.
How Are They Made?
Prairie Hawk Dental first recommends you visit the office for a consultation appointment to get one or more dental veneers. Your dentists will discuss your cosmetic dental goals with you during this appointment. Here, you will decide the dental veneer's shade, shape, and size. As mentioned above, we will take an impression of your teeth and send the image to a lab where they will make the veneers. 
Once we receive them back at our office, we will invite you back to try them on. To place the dental veneers, we will first etch off some of the outer surfaces of your tooth, called the enamel. Etching helps the veneers stick better to the tooth. Then, your dentist will add bonding glue to the tooth and place the veneer on the solution. He will use a heat light to help fasten the veneer to the tooth. Lastly, your dentist will make the final touches on your tooth, such as roughing certain areas. You will leave that day with a beautiful new smile. 
How Many Dental Veneers Can I Have?
The number of dental veneers used in your restoration relies on several factors. In more extensive repairs, your dentist may use four to six veneers on each set of teeth, the top, and the bottom. 
However, if you have one tooth this is misaligned, discolored, or shorter, you can have a single dental veneer placed. The number of dental veneers affects your oral health condition and treatment goals. 
Who is a Good Candidate for Dental Veneers?
The best way to determine if you are a good candidate is during a consultation appointment with your dentist. However, a few general guidelines make a person a good candidate for dental veneers. First, it is essential to have good oral health. If your teeth are not healthy, scraping away the enamel from the outer part of the tooth could cause tooth sensitivity. Your dentist may also ask if you bite inanimate objects with your teeth. One example is that patients who bite their nails may not be good candidates because this could chip the veneer. 
How Should I Care for My Dental Veneer?
At Prairie Hawk Dental, we recommend continuing your oral health routine when using dental veneers. For example, patients should brush, floss, and use mouthwash twice daily. Additionally, patients should visit Prairie Hawk Dental twice a year for a dental cleaning and exam. Maintaining good oral hygiene will help your dental veneers stay clean and last longer. 
Dental veneers can transform the appearance of your smile. If you want veneers in Castle Rock, call our office to schedule your consultation.