Laser Dentistry in Castle Rock, CO
Laser
Dentistry
Many people have not heard of laser dentistry in Castle Rock, which is understandable given that it is relatively new to the world of dentistry, but it is a great alternative to many of the more invasive procedures. 
Laser treatment is used in many medical procedures, not just dentistry. You have probably heard of laser eye surgery, but until it is offered to you as a treatment, you may never have heard of it being used in dentistry. The lasers are used in many treatments and procedures, such as removing overgrown oral tissue, reshaping gums, and whitening teeth. Sometimes, it is used for children who are afraid or worried about having dental treatment. It uses highly concentrated and focused beams of light to remove or alter tissue in small quantities.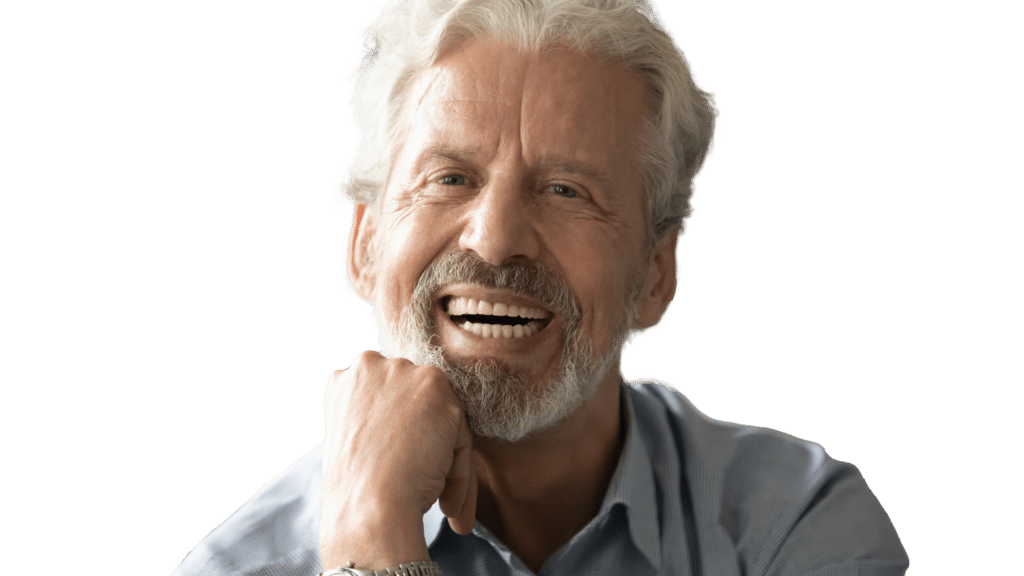 What can laser treatment be used for in dentistry?
Treatment of root canal infections

Gum reshaping

Biopsies

Canker sore and cold sore pain

Gum disease treatment

Inflammation of gums

Exposure to wisdom teeth

Removing excessive throat tissue that causes sleep apnea

Removing benign mouth tumors
What are the benefits of dental laser treatment?
Laser dental treatment is becoming increasingly popular because it reduces the level of discomfort in patients, makes them feel more relaxed and less anxious, and reduces the healing time. Other benefits include:
Patients are less likely to need suturing

Anesthetics are not needed in most cases

Infection is less likely as the laser is sterile and sterilizes the gums

Reduced healing time as there is less damage to the gums

Less blood loss than with traditional dental surgery
We offer Solea laser dentistry surgery at Prairie Hawk Dental in Castle Rock, Colorado. This allows us to deliver almost pain-free dental treatment for your gums and teeth, from simple cavity treatments to more complex procedures. When undergoing a solea laser surgery treatment, you will not feel the discomfort and vibrations that you do from the ordinary dental drill. You do not have to do anything different either; your dentist will prop your mouth open and clean up as they go along. Less bleeding is expected with dental laser treatment.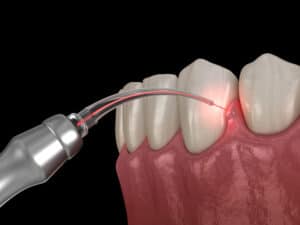 The recovery time from dental laser treatment is usually less than with traditional dental surgery or treatment. A laser causes far less bleeding than a scalpel, as you do not have an open wound. There are still important post-treatment care procedures and cleaning processes that you need to follow to reduce infection, but this is minimal in comparison to the alternative. 
It is a much less invasive and mostly pain free way of treating some of the common dental problems that we see, especially for patients who feel anxious about the treatment that they need. If you want to ask any questions about laser dentistry in Castle Rock or any other dental procedures that we carry out, get in touch with us today on (303) 529-2422. We will be happy to talk you through them!