Preventative Dentistry in Castle Rock, CO
Preventative
Dentistry
When it comes to looking after your teeth, then being able to prevent future issues would be key to help keep you out of the dentist and allow you to have great healthy teeth. There is also the option of preventative dentistry which will mean going to the dentist to prevent dental issues not to have anything fixed.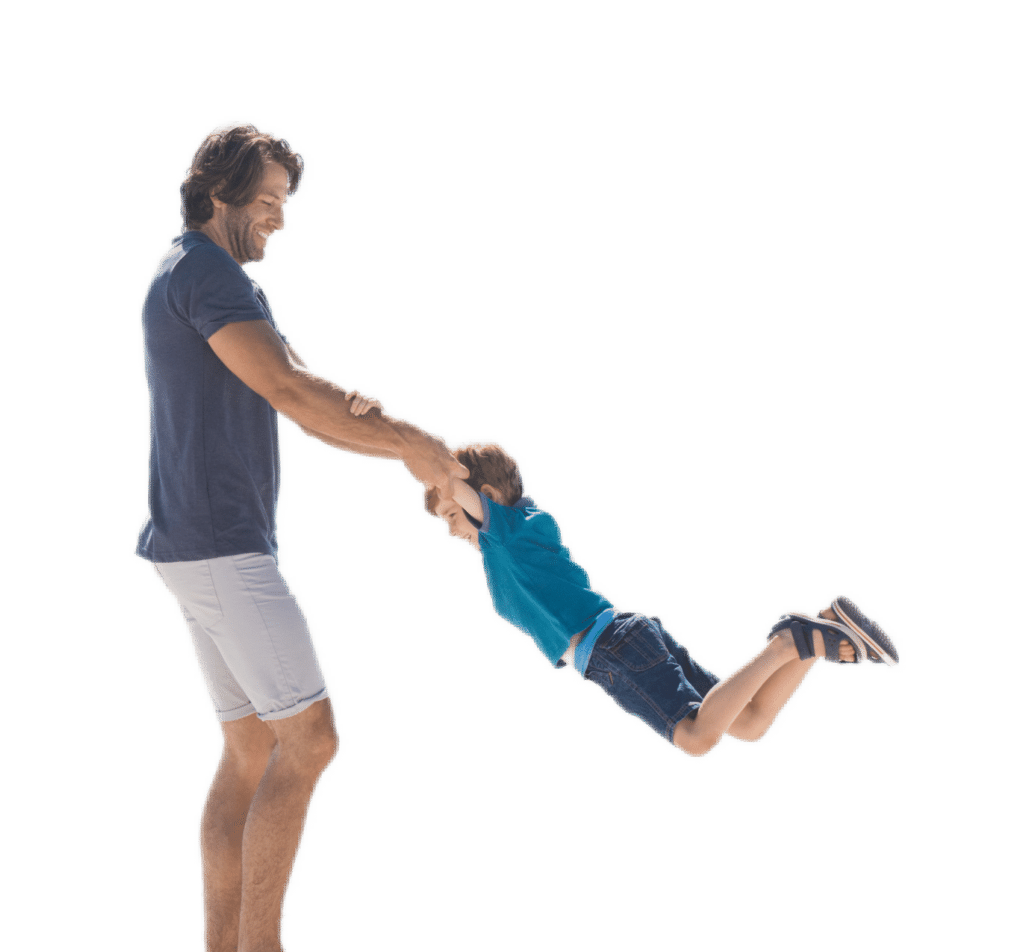 What is preventative dentistry? 
Preventative dentistry is a trip to the dentist for dental care, but it is to help maintain your oral hygiene. It comprises regular dental checkups and your dentist helping you develop better habits and teaching you how to brush and floss correctly. This helps you stay on top of your oral health and keeps trips to the dentist for checkups and not having to work on your teeth.
The benefits of preventative dentistry
There are multiple benefits when it comes to looking after your teeth and preventing any damage to them and your gums. If you get regular preventative dental checks, then this will help to:
Prevent tooth decay, gum disease, and anything more serious 

It helps to increase your oral hygiene habits making sure you brush and floss regularly and correctly

The checkups help to recognize any early indications of issues which help to reduce the treatment needed, and this can, in time, save you money.

You get a complete exam so they can check your mouth, jaw, and neck to ensure there are no indications of mouth cancer or anything more serious.

Regular checkups can also help to reduce any dental problems caused by chronic medical conditions you may have, such as diabetes, osteoporosis, and eating disorders.
These are the main benefits you will gain from having preventative dentistry; it is worth it should you find that you have poor oral hygiene or that you tend to be in the dentist more than you would like; it may be that you do not know where you are going wrong so this treatment for prevention can help to diagnose the issue.
What preventative services do we offer?
At Prairie Hawk Dental, we offer multiple preventative treatments for you: gentle dental cleanings, complete dental exams, scaling, root planing, and oral cancer screenings. These are all offered by us and would come under preventative dentistry. They are all important to help get you started on your dental hygiene journey or to give you general checkups to ensure you stay on track. You do not need to do all these services; it all depends on your oral hygiene and what your dentist recommends after your check-up.
If you are unsure what preventative dentistry is or you are unsure if you need to start it, then hopefully, this guide will give you an idea of what you need to do and also what we can do to help you do this and make sure that your dental hygiene is looked after and help to prevent you need any further work in the future.