Mouthguards
At Prairie Hawk Dental
At Prairie Hawk Dental, we offer ways to protect your teeth for every occasion. Keeping your teeth healthy and strong is essential, so we suggest that the people of Castle Rock take every opportunity to protect them. Our office offers different types of mouthguards that serve different purposes. We offer a sports mouthguard and a night guard.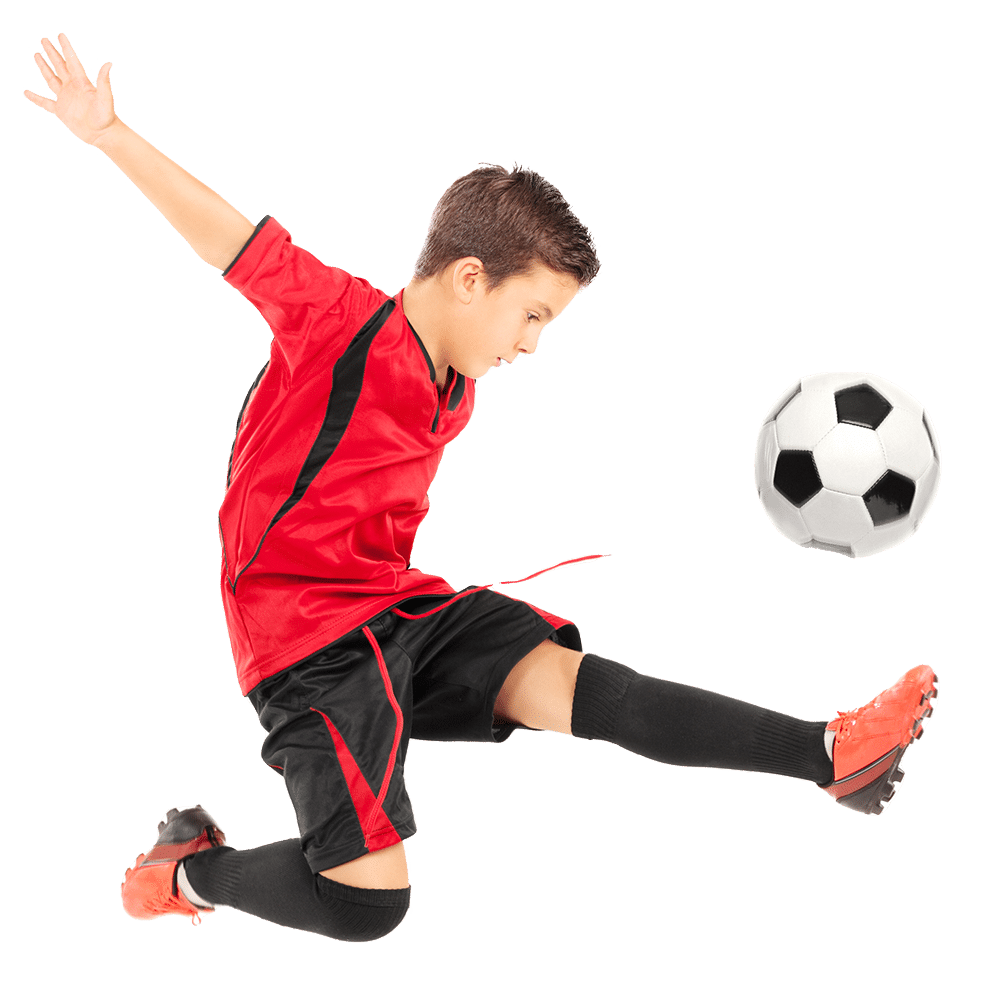 Sports Guard
Sports guards are for anyone, at any age, where participating in sports is a big part of their life. Sports guards are designed to protect your teeth in case something can come into contact with them and cause a break or loss of a tooth. These guards are very common with children and young adults, where sports occur daily.
Sports guards are made of a rubber material that is soft and cushioned. Each guard is custom-made to the patient using a dental impression to fit your mouth perfectly. Sports guards are highly recommended to decrease the chance of tooth-related injuries happening. Our office offers clear and even colored guards to make using them more fun!
Night Guards
Nightguards are also custom-made retainer-like appliances. Even though it also protects your teeth, it has a different function than the mouth/sports guard. It is very common for people to clench their jaws and grind their teeth while they sleep. Clenching your jaw will make your mouth very sore and can cause pain. Grinding your teeth can also break down the outer surface of your teeth or enamel and create the possibility of chipping or break a tooth.
Night guards function as a barrier for your teeth to protect them while sleeping. The chewing surface of your teeth does a lot of work for you, so it is important to protect them so they can stay strong. Anyone with a grinding or clenching problem while sleeping would greatly benefit from a night guard.
Prairie Hawk Dental is here to help.
Here in Castle Rock, we want the best for our patients, so we make it a goal to have every option for protecting your teeth available. Mouth guards, even though so small, are very effective and will help keep your teeth in their healthiest form. This quick, easy, and cost-effective appliance will make such a difference in helping you sleep and worry less about tooth emergencies. Give us a call if you would like your custom mouthguard!
Schedule your mouthguard appointment in Castle Rock, CO, today!