Family Dentistry in Castle Rock, CO
What is
Family Dentistry
Family dentistry is a dental practice that would treat people at all stages in life whether it be children or the elderly, they are there for all the stages of your life. This means that having a family dentist means that the whole family can go there and have their teeth treated from the kids to the parents, it means that you do not have to change and change looking for other dentists for your children and then another for yourselves.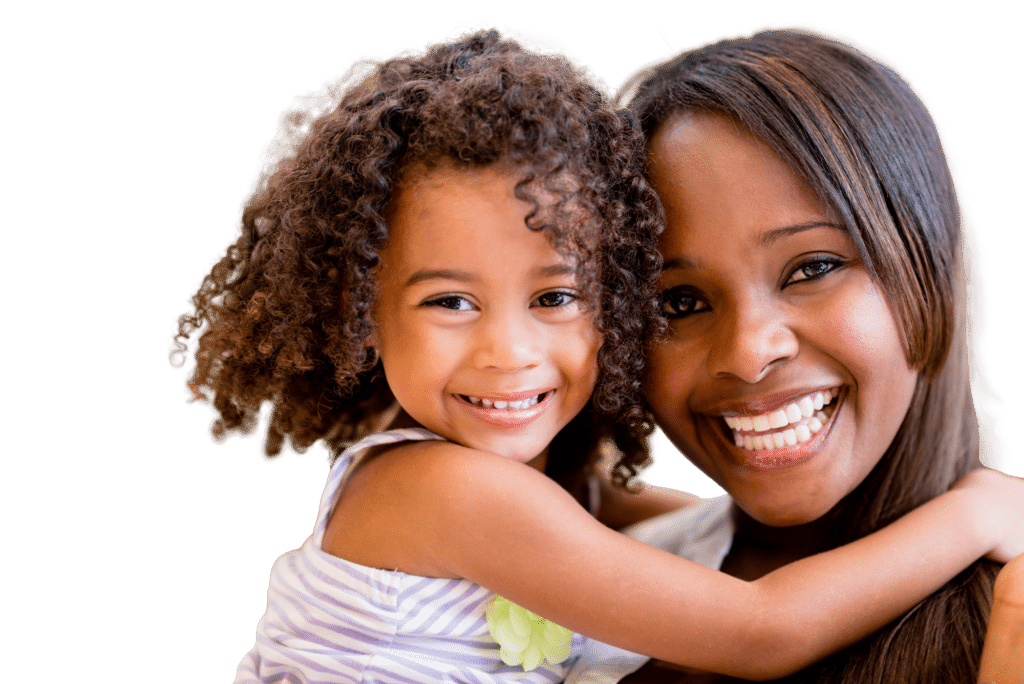 There are many benefits to having a family dentist, the main one being that you will build a long-lasting rapport with your dentist as you can see them at any point in your life, and this would only need to change should you move away from the area. Here are a few more benefits listed below should you be unsure if a family dentist is right for you.
Flexible appointments
With a family dentist, they tend to be more flexible with scheduling appointments around school and family life, especially if you want to get more than one of you booked in; they also can tend to have appointments available in the evening and weekends to make scheduling around school hours and work that much easier.
Keep track of the whole family's dental health.
Because it is a family dentist, it is easier to keep track of your family's dental health as all the records would be kept with the same dentist; this also makes it easier should you need to change dentists for any reason as you do not have to move dental records between loads of different dentists just the one.
You know what you are getting.
Because you would have had this dentist for a while, you know exactly how they will care for and treat you, so it makes you less nervous should you get anxious and also means you know how they will treat your family too, as you have experienced it first hand.
It is more convenient.
Like the scheduling, if you are taking your children to the same dentist that you go to, you can get everyone done at the same time and not have to have appointments at multiple dentists; it makes it a lot more convenient for you so you can sort out your teeth and your children on the same day.
Set a good example for your children.
When you visit the dentist with your children, it will mean you can set a good example for them and allow them to see what it is all about and why it is okay to go to the dentist. You will also show them that you care about your teeth, and so should they, so they are more likely to follow suit and do the same.
If you are looking for great family dentistry in the Castle Rock, Colorado area, here are the contact details for Prairie Hawk Dental, a family dentist that can sort out all your dental needs.