Cosmetic Periodontal Surgery
Cosmetic
Periodontal Surgery
Your smile is one of the first things someone notices about you. People form their first impressions based on the appearance of your smile. There was a time when, unless you were born with perfect teeth, you had to live with your smile. Today, a wide range of cosmetic procedures is available to anyone at a very affordable cost. If you have a gummy smile, uneven gum line, or elongated teeth, a cosmetic dentist or oral surgery in Castle Rock might be perfect.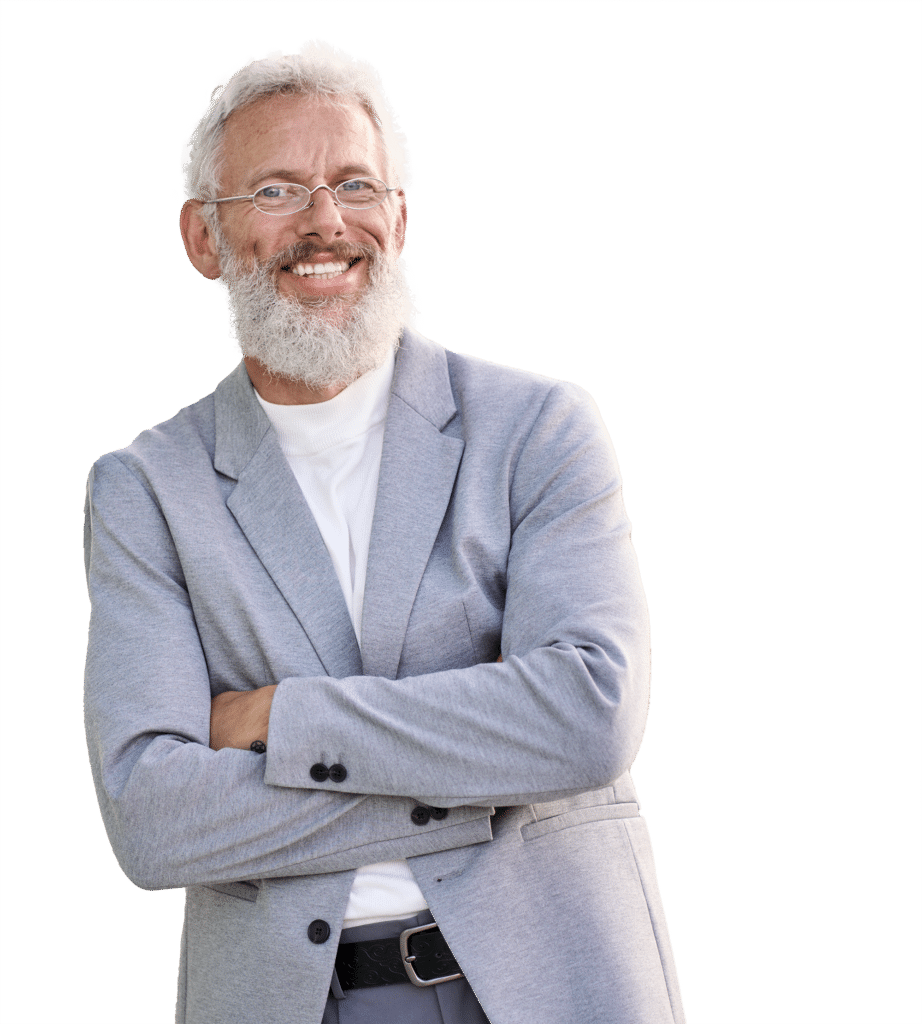 What is Cosmetic Periodontal Surgery?
At Prairie Hawk Dental, we believe everyone should love their smile and be proud to show it off at every opportunity. If there is something about your smile that you don't like, cosmetic periodontal surgery can help. With cosmetic periodontal surgery, we can alter your gum line to drastically improve how your teeth look and enhance your entire smile. This is just one example of how cosmetic dentistry can improve how you feel about your appearance and boost your self-confidence. 
Please schedule a consultation today and tell us about your cosmetic dental goals. We have numerous high-quality cosmetic dental solutions that can help. There are two primary forms of cosmetic periodontal surgery, including:
Gum Contouring
Gingival sculpting, also known as gum contouring, is a fantastic process that reshapes your gum line to improve how your gums, teeth, and smile appear. It makes the gum line even and in proportion to the amount of exposed tooth versus gum. Gum contouring removes the excess gum and reveals more of the tooth crown, helping to eliminate a condition known as a "gummy smile."
Soft Tissue Graft
Soft tissue or gum graft is a routine oral surgery. If your gums have receded and your teeth appear overly long, soft tissue grafts can extend the gum line to create an aesthetic balance. The grafts also reduce the gum pockets prone to future periodontal disease. 
What is the Cosmetic Periodontal Surgery Process?
The process is straightforward – when you arrive at our state-of-the-art dental facility in Castle Rock, we will start by asking a few questions about your medical history. When we have answered all of your questions, and you are comfortable, we will administer anesthesia to numb the area we treat. The doctor will carefully perform the procedure while we monitor you, ensuring you are comfortable from start to finish. 
How Long Does it Take to Recover?
Recovery does not take long. It's best to allow your gums plenty of time to heal, taking extra good care of them for at least a few days even after they feel better. It may take around a week or two for your gums to fully recover, and limiting any strenuous activities during this time, such as playing sports, is essential. You'll also want to avoid spicy foods until your gums start to feel better. 
Most procedures are done on an outpatient basis, meaning you will go home the same day as your procedure. Depending on the level of anesthesia used, you may be required to arrange a drive home from a friend or a family member instead of driving yourself. We will provide detailed instructions for you to follow during your recovery period, including the use of medication to reduce discomfort and swelling. 
Excellent Cosmetic Dentist and Oral Surgery in Castle Rock
If you are unhappy with your smile, call us to schedule a consultation with Dr. Aaron Goodman, Dr. Matthew Young, or Dr. Aaron English. After all, you only have one chance to make a first impression.
We'll provide a tour of our top-notch cosmetic dental facility and will evaluate your teeth and gums to provide you with some exciting options! Our cosmetic dental solutions can make you smile in Castle Rock, CO!