Restorative
Dentistry
Are you looking for a way to bring back the natural beauty of your teeth? Do you want to restore their function and your confidence in oral health? If so, consider Castle Rock restorative dentistry. This branch of dentistry involves diagnosing and treating dental conditions while aiming to preserve as much of the natural tooth structure as possible. At Prairie Hawk Dental, we offer various restorative options to help you achieve optimal dental health. We can't wait to share some of the benefits of restorative dentistry and some of our treatments.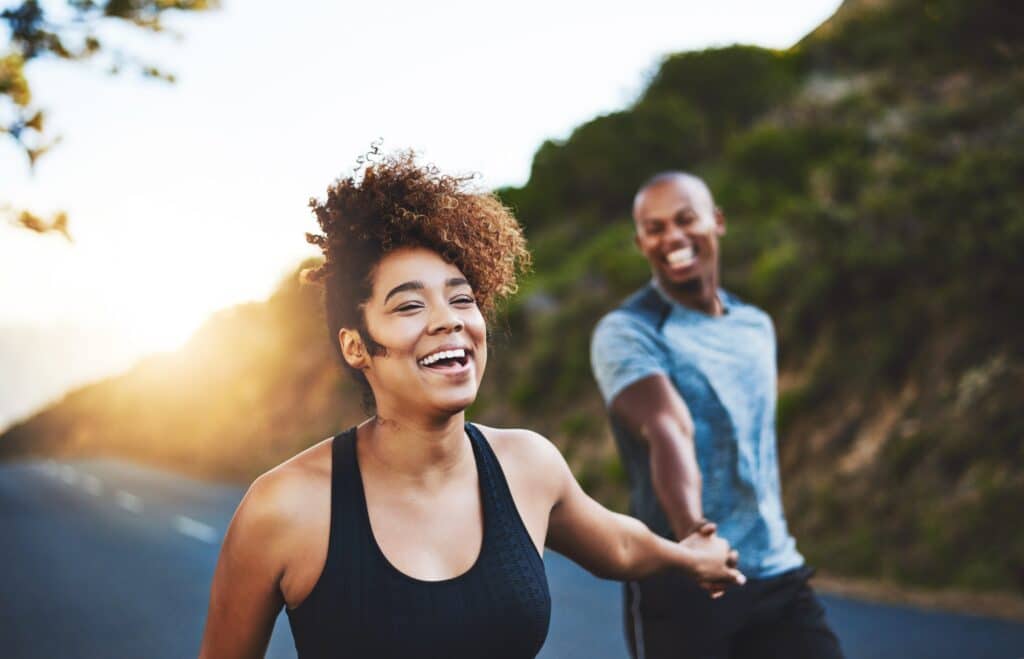 What is Restorative Dentistry?
Restorative dentistry is a dental specialty that focuses on restoring the function and aesthetics of teeth damaged by disease, decay, or trauma. Unlike cosmetic dentistry, which is often elective, restorative dentistry is typically necessary to maintain the health of your teeth and gums.
Types of Restorative Treatments
At Prairie Hawk Dental, we offer a variety of restorative treatments that we tailor to meet each patient's unique needs. Here are some of the most common restorative treatments we offer:
Dental fillings – Our skilled team of experienced professionals specializes in placing dental fillings, which we can use to fill cavities or restore small areas of damage. With a range of materials available, we can find the perfect fit for your needs, whether it be a tooth-colored composite resin or a more traditional amalgam filling. We understand that dental decay can be uncomfortable and even painful, so we strive to provide a comfortable and welcoming experience for all our patients. At Prairie Hawk Dental, we're dedicated to helping you achieve and maintain excellent oral health.
Dental bonding – Prairie Hawk Dental offers a simple and affordable solution for tooth chips and cracks with dental bonding. This technique uses a tooth-colored resin to blend seamlessly with the natural tooth, creating a smooth and polished finish. Dental bonding can improve the appearance of damaged teeth and strengthen them, making it an effective solution for both cosmetic and restorative purposes. Whether it's a small chip or a more significant crack, Prairie Hawk Dental can restore your smile to its original beauty with dental bonding.
Dental crowns – At Prairie Hawk Dental, we understand that a damaged or weakened tooth can be a painful and stressful experience for our patients. We offer dental solutions to strengthen and protect your teeth, including dental crowns. What's more, we can provide a one-visit crown using CEREC technology. Gone are the days when you must wait longer than one appointment to get a new crown and a brand-new smile. 
Dental bridges – At Prairie Hawk Dental, we understand that missing teeth can impact your confidence and overall oral health. That's why we offer dental bridges as an effective solution to replace one or more missing teeth. Our knowledgeable and experienced team will work with you to create a customized treatment plan that meets your unique needs and preferences. With our state-of-the-art technology and advanced techniques, we can restore your smile and help you feel more comfortable and confident. 
The Benefits of Restorative Dentistry
Restorative dentistry offers numerous benefits, including:
Improved oral health and function

Increased comfort when eating and speaking

Enhanced appearance

Increased confidence and self-esteem

Prevention of further damage or decay
What You Can Expect During a Restorative Procedure
The process for a restorative procedure will depend on the type of treatment you need. It will generally involve an examination and diagnosis, treatment planning, and the actual procedure. Dr. Aaron Goodman, Dr. Matthew Young, Dr. Aaron English, and their team at Prairie Hawk Dental will ensure that you are comfortable and well-informed throughout the entire process, and we are always available to answer any questions or concerns.
The Importance of Regular Dental Check-Ups
While restorative dentistry can help address existing dental issues, prevention is always the best option. Our regular dental check-ups and cleanings in Castle Rock, Colorado, can help identify and address potential problems before they become more serious. Our team at Prairie Hawk Dental is committed to partnering with each patient to help them achieve optimal dental health through preventive care, patient education, and personalized treatment plans.
Castle Rock Restorative Dentistry
Restorative dentistry is a vital aspect of dental care that can help you restore the natural beauty and function of your teeth. At Prairie Hawk Dental, we offer a range of restorative treatments to meet each patient's unique needs. Whether you need a simple filling or a more complex procedure, our team can provide you with the highest quality dental care in a comfortable and welcoming environment. Don't hesitate to contact us today to look into restorative dentistry or schedule an appointment.