CEREC® Primescan Intraoral Scanner
CEREC® Primescan
Intraoral Scanner
Here at Prairie Hawk Dental, we pride ourselves on staying updated with new and improved digital technology. By incorporating the intraoral scanner, CEREC® Primescan, we provide you with the fastest and most accurate way to obtain a full diagnostic picture of your mouth.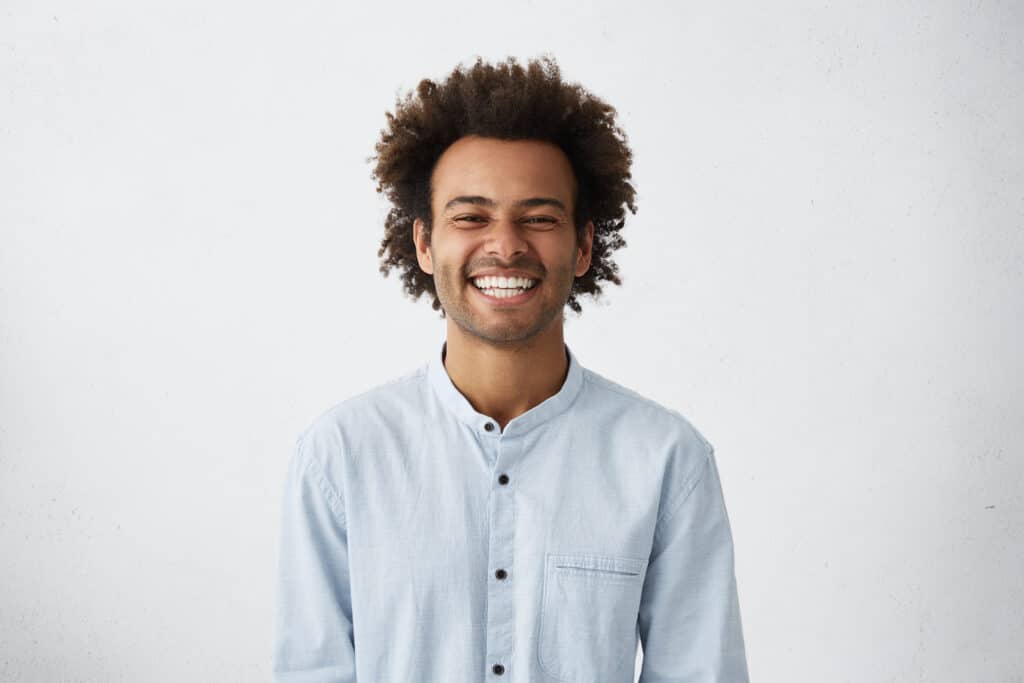 What is CEREC® Primescan and how does it work?
CEREC® Primescan is the latest digital, intraoral, dental tool that creates a quick way in producing permanent dental restorations such as crowns, bridges, implants, and more. Traditionally to create these restorations, physical impressions would need to be taken. This is where a tray filled with gooey material is pressed against your teeth to form a mold. This process can be uncomfortable, stressful, and takes many visits to finish the restoration, but with the CEREC® the whole experience is faster and overall better!
To retrieve the mold, a small handheld scanner with a camera is used to take a precise and very accurate image of your mouth. Once the image is completed, it is then displayed on the screen where you can see a 3D model of your teeth. Images given by the quick scan shows dentists and patients what restorations need to be done.
Benefits of CEREC® for patients
Speed
It creates a fast and comfortable way to scan and diagnose dental restoration needs. With the intraoral camera, early signs of infection can be detected as well. Easy scanning of the hard-to-access areas provides immediate precision.
Education
Features included in the CEREC® open up a new opportunity for patients to be interactive in their exams and treatment. Patients can view the scanned images instantly to see underlying issues and be part of their personal dental plan.
Advanced Technology
3D-scan images are displayed immediately, no matter how fast you scan. These scans provide exact Smart Pixel Sensor images with dynamic depth scan technology. These seamless images are then transferred to the CEREC® software, which uses the instant high-resolution model to create your same-day crown.
Most restorations only require a one-day visit for completion, making it so there are no temporary placements.
The CEREC® Primescan is the most efficient and effective way to complete restorative dental needs! Prairie Hawk Dental is here to serve you and answer any questions you might have about this new advanced technology. Call and make an appointment with us to take advantage of this new fast and easy way to an improved smile!