Oral Cancer
Treatment
Oral cancer is found more commonly in men than women, and it directly correlates with cigarette smoking/chewing. Studies show that 90 percent of patients with oral cancer use tobacco, with the risk rising relative to the duration of use. Some causes of oral cancer include heavy use of alcohol, use of marijuana, viral infections, poor diet, oral cancer in the family, and over-exposure to the sun. Here at Prairie Hawk Dental, Castle Rock, Colorado, we understand the importance of treating oral cancer and offer oral cancer screenings to our patients to provide the best care possible.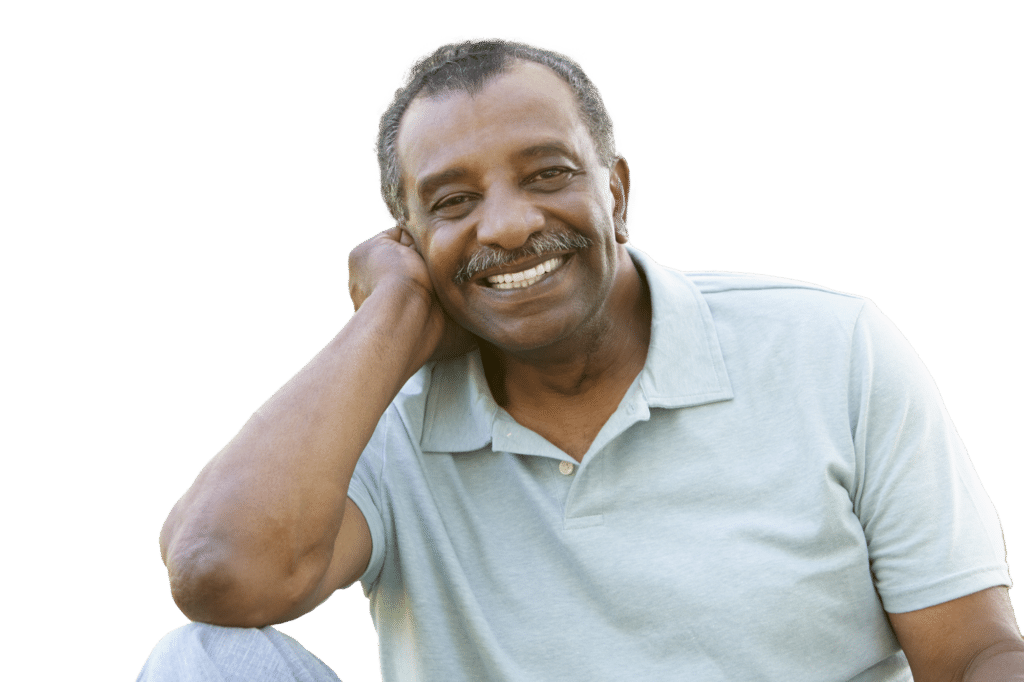 What are the signs of oral cancer?
Chronic pain in the mouth and mouth are the most common warning signs of oral cancer. There are many other oral cancer-related warning signs, some of which depend on the patient. Some signs include:
Chronic bad breath

The loss of weight

Swelling in the throat

Lumps in your cheek(s)

The feeling something is stuck in your throat

Chewing/swallowing troubles

Difficulty and/or discomfort as the jaw or tongue moves

A sore that does not heal and constantly bleeds
These signs could mean you're experiencing other ailments, such as an infection, but it's always best to speak to your dentist about these symptoms and arrange an oral cancer screening to be safe.
Why are oral cancer screenings important?
According to the American Cancer Society, adults over 20 should have oral cancer screening every three years, while adults 40 and over should receive an annual exam. Regular oral cancer screenings will allow your dentist to detect any problems early, allowing them to arrange the treatment you need to eliminate oral cancer.
What happens during an oral cancer screening?
You don't need to prepare especially for an oral cancer screening, as these can be performed during a regular appointment. However, it is important to tell your dentist upon arrival if you've been having any symptoms of oral cancer so they can investigate further during your examination. 
During an oral cancer screening test, Your dentist checks the inside of your mouth to look for red or white spots or mouth sores. Your dentist also uses gloved hands to feel the tissues in your mouth to scan for lumps or other anomalies. Your throat and neck can also be checked for lumps by your dentist.
Some dentists will perform other tests to detect oral cancer:
An oral cancer screening dye:

Your dentist may ask you to rinse your mouth with a special blue dye during your exam. The blue dye will settle on any abnormal cells, which allows your dentist to investigate further.

Using a special oral cancer screening light:

An oral cancer screening light will show any abnormalities as white, meaning your dentist can investigate further or start treatment.
The idea of oral cancer is daunting, but having regular oral cancer screenings will help catch any signs as early as possible. Call Prairie Hawk Dental, Castle Rock, Colorado, to arrange your oral cancer screening.